Electronic Cigarette: An electronic cigarette is a cigarette-shaped device containing a (non)nicotine-based liquid that is vaporized and inhaled. Electronic cigarettes are used to simulate the experience of smoking tobacco.

eLiquid: The counterpart of an electronic cigarette is called "e-liquid". This is the fluid that is used in electronic cigarettes to create a smoke-like vapour. Propylene glycol and/or glycerine is what gives vapour a full body like tobacco smoke. Flavourings are also usually included. Nicotine is added in different strengths from zero (no nicotine) to 18mg (high) per 1ml.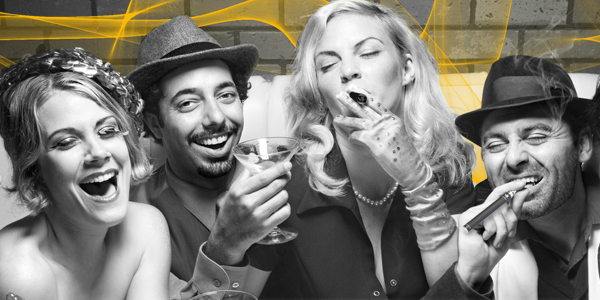 Don't miss this great opportunity! Click below and change your life forever!