Lots of people think an electronic cigarette is just good for a nicotine fix - that's not the whole truth. I wanted to point this fact out because there are many vaping newbies out there that need to know the full extent of the benefits of e cigarettes and vaping in general.
I'll keep this short and to the point: besides allowing you to manage cravings, an electronic cigarette satisfies the habit formed over years of smoking - physically holding a cigarette and periodically taking it to your lips. This is a serious advantage to ecigs that is overlooked constantly. Why is it hugely important? Because people that can't quit smoking go back not just for nicotine issues, but also because they can't get a proper substitute for the physical habit I just mentioned.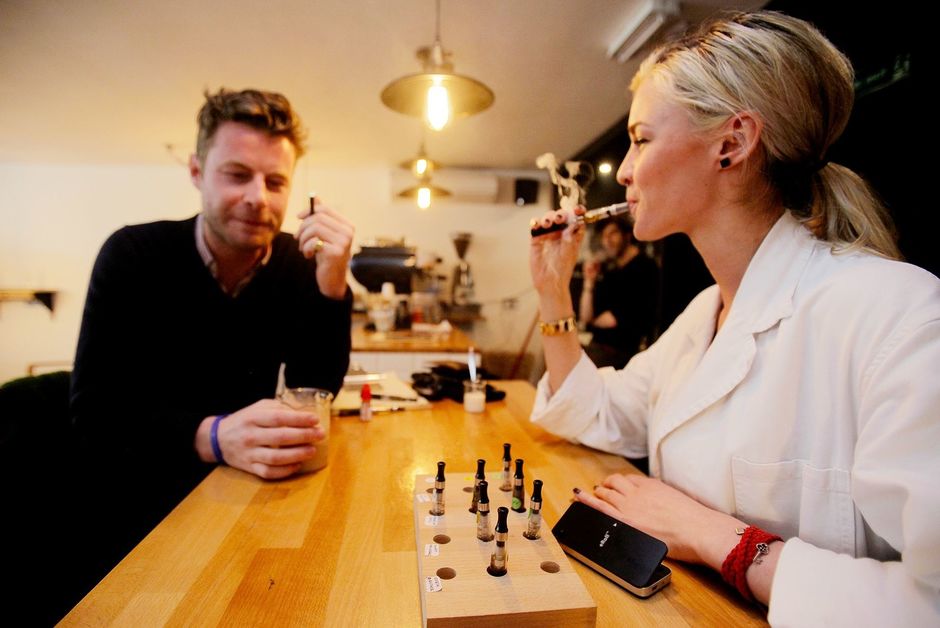 If you're still smoking, please don't. Don't use ecigs if that's not your cup of tea. There are loads of smoking cessation methods to help you quit smoking, just try and find the one that works for you - you can do it!